Check out all homes currently for sale in Tarzana, CA!
The real estate market in Tarzana, CA has performed very well in the first half of 2016.
The median sales price for single family homes in Tarzana, CA is at $1,100,000, the highest point ever!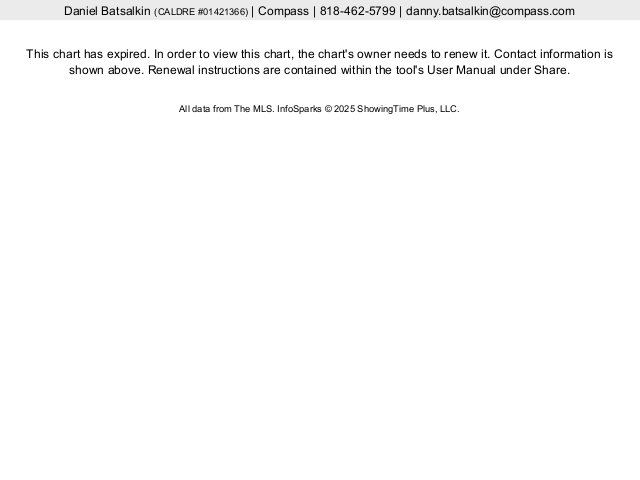 In short… your home is worth MORE NOW than ever before!
Curious to see how much? Get a FREE instant property valuation report or call us to schedule a complimentary and confidential consultation.
Featured Sale Of The Month
4984 Brewster Drive, Tarzana, CA 91356
5 Bedrooms, 4 Bathrooms, 4,812 Square Feet
SOLD for $1,925,000